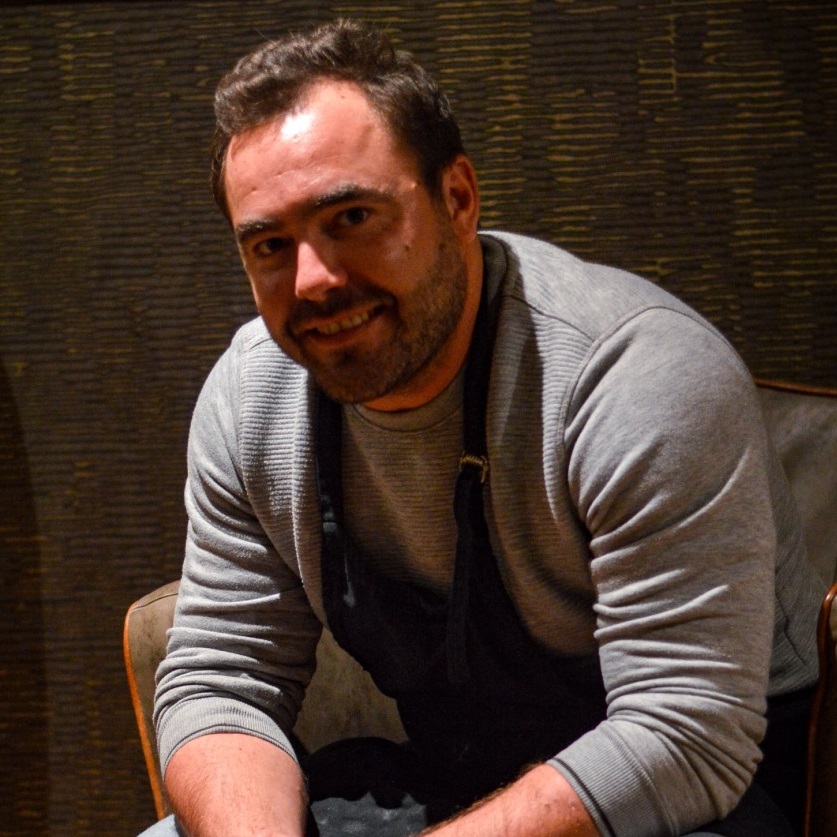 Safe values ​​that make you want to settle down for a night, a short stay, an event, a seminar.
Two brave young people who are passionate about their profession will also talk to you about wine, rum and "good living".
A place not to be missed, to remember; availability and reliability are the motto of La Ferme Blanche, like yesterday and like tomorrow.
Open from Monday evening to Sunday noon, Reservation recommended. Privatization of the room possible for seminars, receptions, family celebrations, banquets …
Lunch menu on weekdays
20,50 € (Starter / Main course or Main course / Gourmet coffee)
26,50 € (Starter / Main course / Gourmet coffee)
Menu of the day
32 € (Starter / Main course / Dessert)
The weekend
36,5 € (Starter / Main course / Dessert)
La Carte
The dishes on the menu are subject to change according to market and seasonal products.
Starters (9.90 €):
Perfect egg, celery mousse
Truffle gnocchi, sailor sausage
Mackerel fillet, flame-cooked, breaded pumpkin from our vegetable garden, and vegetable pickles
Starter of the day
Main course (19.90 €):
John Dory roast, quinoa roll with spices
Pork tenderloin, mushroom duxelle
Iberian pork secreto, corn declination
Today's special
Dessert (9.50 €):
Breton shortbread, salted butter caramel, garden walnut mascapone emulsion
Mojito-style lemon
Chocolate namelaka
Plate of regional cheese
Dessert of the day
We are proud to be members of the Tables & Toques association

To promote gastronomy in the Hauts de France region!
New Year Menu
86 €, 50% deposit upon booking
Amuse bouche :
Cappuccino of Jerusalem artichokes with hazelnut
Starters :
Hot oyster, yuzu sabayon and coriander. Scallops with vanilla butter, celery chips
Crispy snail tartlet, sweet garlic puree and vegetable brunoise
Main course :
Rossini-style tuna with truffled mashed potatoes
OR
Supreme of Bresse chicken with chestnuts in a cabbage leaf
Pre-dessert:
Nougatine Profiterole
Dessert :
White chocolate log, genade and lychee jelly, pistachio biscuit
Tasting Menu
5 courses : 55€ excluding drinks, 70 € with food and wine match.
On booking, minimum 2 persons.
The flavors of the moment