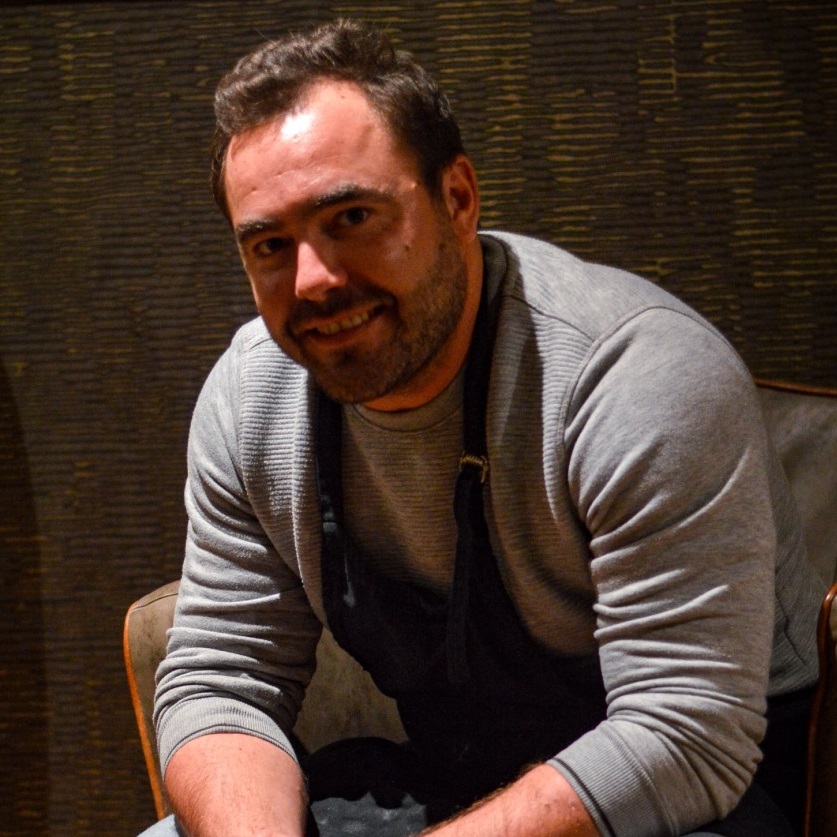 Safe values ​​that make you want to settle down for a night, a short stay, an event, a seminar.
Two brave young people who are passionate about their profession will also talk to you about wine, rum and "good living".
A place not to be missed, to remember; availability and reliability are the motto of La Ferme Blanche, like yesterday and like tomorrow.
Open from Monday evening to Sunday noon, Reservation recommended. Privatization of the room possible for seminars, receptions, family celebrations, banquets …
Lunch menu on weekdays
19.80 € (Starter / Main course or Main course / Gourmet coffee)
In the evening
30.50 € (Starter / Main course / Dessert)
The weekend
35 € (Starter / Main course / Dessert)
Starters (9.90 €):
Gnocchi with truffle and sailor's sausage
Fine goat and chanterelle pie
Creamy risotto with seasonal mushrooms
Starter of the day
Main course (19.90 €):
Duck breast with green peppercorns
Veal tomahawk with porcini mushrooms
Cod back in lemon crust, saffron juice
Today's special
Dessert (9.50 €):
Thin fig tart
Fresh fruit pavlova
Profiteroles House
Dessert of the day
We are proud to be members of the Tables & Toques association

To promote gastronomy in the Hauts de France region!
New Year's Eve 2021 with Dj
Net price per person 80 € excluding drinks Drink package € 40 per person: 1⁄2 bottle of champagne, 1⁄2 bottle of wine, unlimited beer, soft included
Cold buffet :
Oyster Bar from La Bernerie en Retz
Homemade smoked salmon
Homemade Diced Foie Gras
Homemade shrimps and mayonnaise
Hot Buffet:
White pudding a la plancha
Snacked scallops
Capon and truffle juice
Cheese Buffet:
Assortment of 6 regional cheeses
Dessert Buffet:
Norwegian omelette flambéed with Grand Marnier
Assortment of logs
Reservation required with 50% deposit
The flavors of the moment